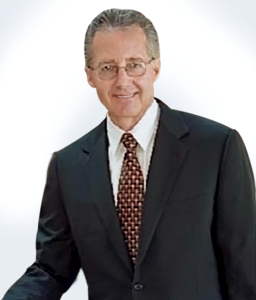 Brad Clark, Broker | Principal | REALTOR®
DRE Broker License No. 00877135
Experience
Brad Clark is a 40+ year real estate veteran specializing in both residential and commercial brokerage services.
Brad is also a licensed Landscape Contractor, CLSB License No. 896009, which gives him a unique perspective on improvements that you might possibly consider in preparing your home for sale.
What We Do and What Sets Us Apart From the Crowd
EXCLUSIVE REAL ESTATE is a boutique real estate brokerage firm owned and managed by Brad Clark. Brad is not your average real estate agent, he is a highly educated and skilled professional with a proven track record of success across numerous business platforms. Brad has the depth of knowledge and experience that provides you the opportunity to work with  a seasoned professional that understands your needs and what it takes to help you realize your goals and objectives. Whether it is to sell your home for the highest price possible or helping you find the new home that best suits your needs and lifestyle, we are confident that we can out-perform our competition.
Why in the world would a home seller EVER hire an agent that does not educate them on what it takes to prepare their home for sale AND guide them through the process as part of a comprehensive marketing strategy?
Just because an agent is a relative, friend or acquaintance does not necessarily mean that they are the most qualified agent to help you achieve your goals of:
#1 Attracting Buyers
#2 Helping you, not only sell your house, but to sell it quickly and for the highest price possible!
#3 Help you find the new home that best suits your needs, wants, and lifestyle.
Whether you are a first time buyer; a growing family that needs more room to grow; empty nesters who's lifestyle and needs have changed; or if you are simply looking to relocate to an area that better suits your lifestyle, we will guide you through the process and help you realize your needs, goals and dreams!  We provide real estate brokerage services to buyers and sellers in San Diego County and SW Riverside County.